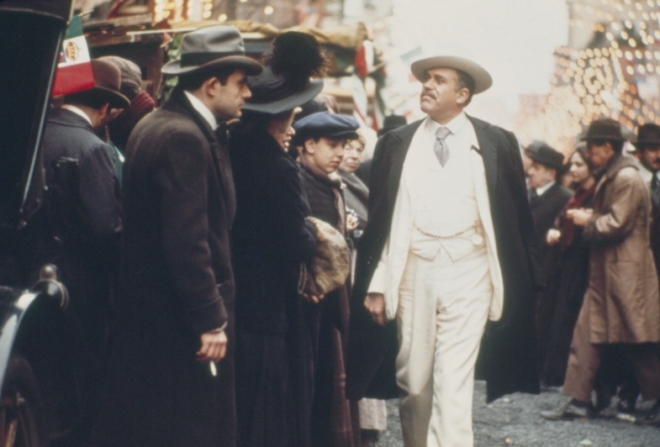 With regards to the actions of the members of Nostalgia Super Stock, Inc., here's the latest on the situation:
(See State of... thread)
the Good News first is
A patent and trademark specialist attorney was contacted today, and while I've been asked not to disclose details to show his hand - he feels that there are many (as in more than a couple) reasons why a legally filed protest to the issuing office has an almost certainty of cancelling these trademarks. After the successful cancellation of the trademark, a suit could then be filed against the club and certain members for the cost incurred for all costs to cancel the trademark and recovery costs.
Obviously the easiest, least costly, and most honorable way for all parties would be for the President of Nostalgia Super Stock, Inc., on behalf of his membership, to post a Press Release saying that they just now have come to the realization that the terms they registered were both descriptive, and widely used for a long period of time, and as such they will be asking the Patent and Trademark office to cancel those terms and flag them to never be registered again. However we know that they're not going to do the honorable, easy, and least costly way. As a matter of fact, their President has said that isn't going to happen.
You might want to email members of Nostalgia Super Stock, Inc. to encourage them to save their club (financially and with the publicity from racing rags they're about to experience) and reconsider.
The not as good news is
So that's going to require that this Patent and Trademark attorney to document all of the reasons that the trademark should never have been approved for registration, and file the protests to cancel. The cost to prepare, file, and follow through the process of answering the government's requests is most often about $5,000.
As much as all of us have better things to do with money than give to lawyers and government filing fees, this is a necessary evil. If you wait years instead of months, the job becomes more difficult and has diminishing returns.
There are two intelligent ways to go about this. Ask 100 racers for $50; or four promoters running the class and seven of the more well-healed NSS racers to pony up $500 and confidentially keep them in the loop with progress. Doug Duell and I discussed and feel that ten helping with with $500 is the way to go - and we each have pledged $500 to the cause. The good thing about the NSS class is that the average age is high and the average car is expensive because many of the racers are empty nesters who were financially successful. We feel the four promoters will pitch in, and we have a short list of the other four or five well-healed racers that love the class (and the people in it) enough to pledge their help. Prior to Doug and I contacting them to ask, we're hoping they might contact either Doug or I over the weekend to offer.
While this is as close to a slam dunk win that you can have (again for reasons that I can't fully disclose), nothing is a certainty with the Federal government's bureaucrats. In the very unlikely event of an unsuccessful protest, the next step is a very expensive suit (because of a ton of Discovery and depositions) in the Federal Court in Milwaukee against the club and certain members involved with the trademark application. This generally cost each party closer to $100,000. There is a plan and financial backing for that too, but it really is unlikely it ever come to that, because of how the trademark was obtained - and shouldn't have been granted in the first place.
I think I stated before that I've been involved in both a bloody Trademark and a bloody copyright suit back in my business life. In both cases the trademark and copyright was rescinded at great financial expense to the applicant, and in one case the applicant was heavily penalized and a lawyer no longer to represent cases in that Federal court. I use to spend an average $60,000 a month in legal fees, and never ever lost in a suit I was involved in. Not once. I have a lot of experience understanding the business aspect of law, and in my opinion this is absolutely a fight worth fighting.
How you can help
We need many examples of event fliers with Nostalgia Super Stock class racing from all over the country in the last 15 or so years - like old Monster, NMCA, NMSA, 422, Texas Outsiders.... Also need clear and in focus paper photographs of plaques or trophies that mention NSS or Nostalgia Super Stock along with the year - along with a handwritten and signed note indicating when and where you won that trophy - and your phone number.
You can send to Doug Duell or send to me at
Dave Schultz
610 Beasley West End Rd.
Beasley, Tx 77417